Why Would I Need a Driver Side Window Replacement Company in Memphis?
A broken driver side window leaves your car open to theft. It also can't keep out bad weather, including rain and hail. Cracked glass presents a danger to anyone near it, especially when someone opens and closes the vehicle door. The only safe option for your cracked or broken driver side window is auto glass replacement by a qualified installer.
As with a passenger side window, replacement of a driver side window doesn't require a wait for drying time. It does, however, require that the installer has keys to the vehicle. For mobile service, plan to meet the installer or somehow deliver the key for vehicle access during installation and window testing.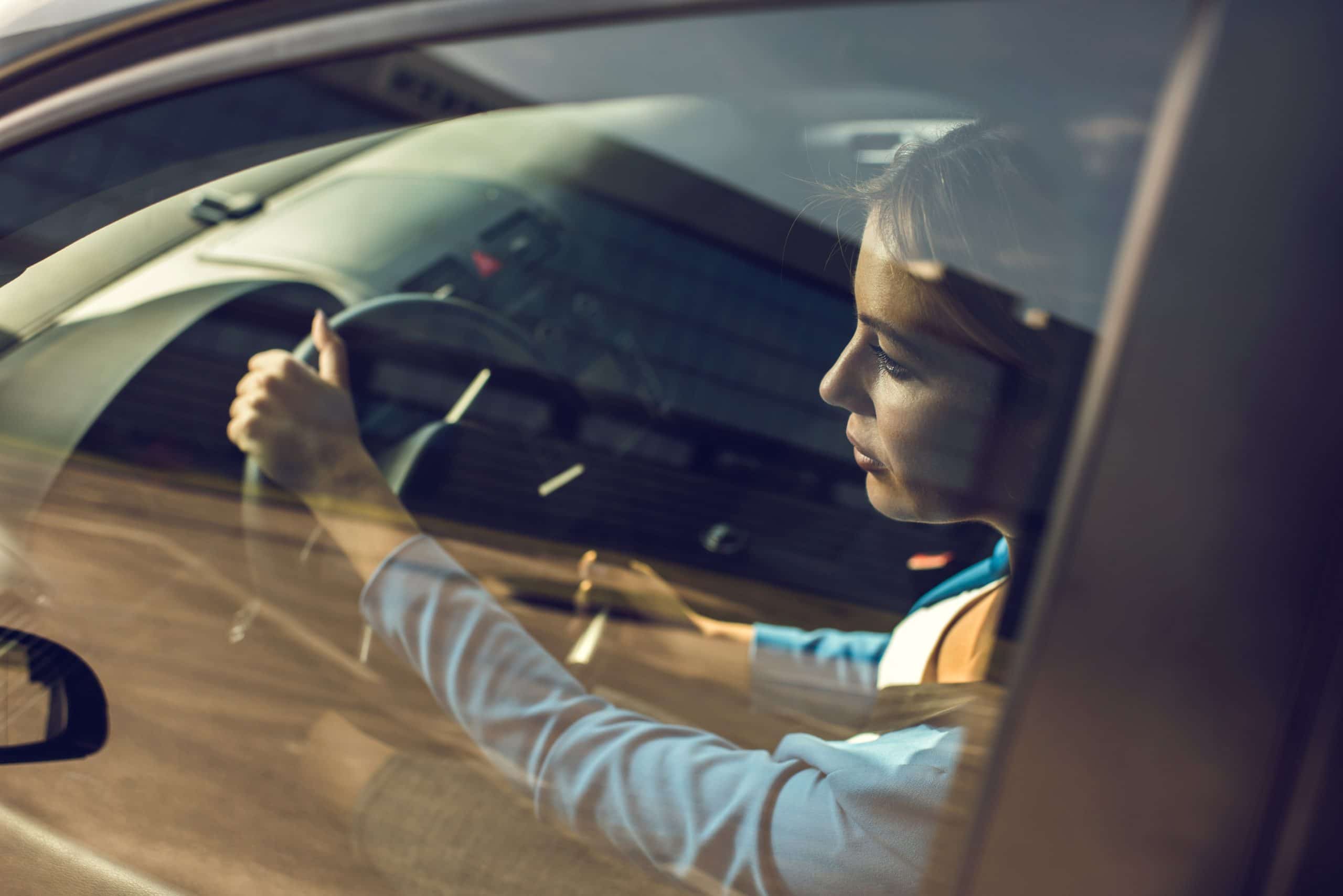 In-Shop or Mobile Service
City Not Listed? Contact Us Today