Mobile Auto Glass Repair
A cracked windshield does not have to result in a full window replacement. Many times, if the damage is limited to the surface the window can be repaired, sparing you the cost, time, and trouble of a full replacement. When surface damage goes unrepaired it can worsen until replacement becomes the only option.
It goes without saying that you can save money by having your window repaired instead of replaced but there are other important benefits to getting your damaged window repaired right away instead of replacing it later. Timely window repairs offer the following benefits:
A professional repair prevents the damage from spreading and causing damage to the rest of the window
Repair cannot make the damage vanish completely, but our skilled glass repair technicians can minimize the appearance of the flaw rendering it much less noticeable
Crack and chip repair is covered by most auto insurance companies regardless of the amount of your deductible
Repairs can be completed much faster than a full replacement
Our team of mobile technicians can work their glass repair magic almost anywhere in the greater Memphis area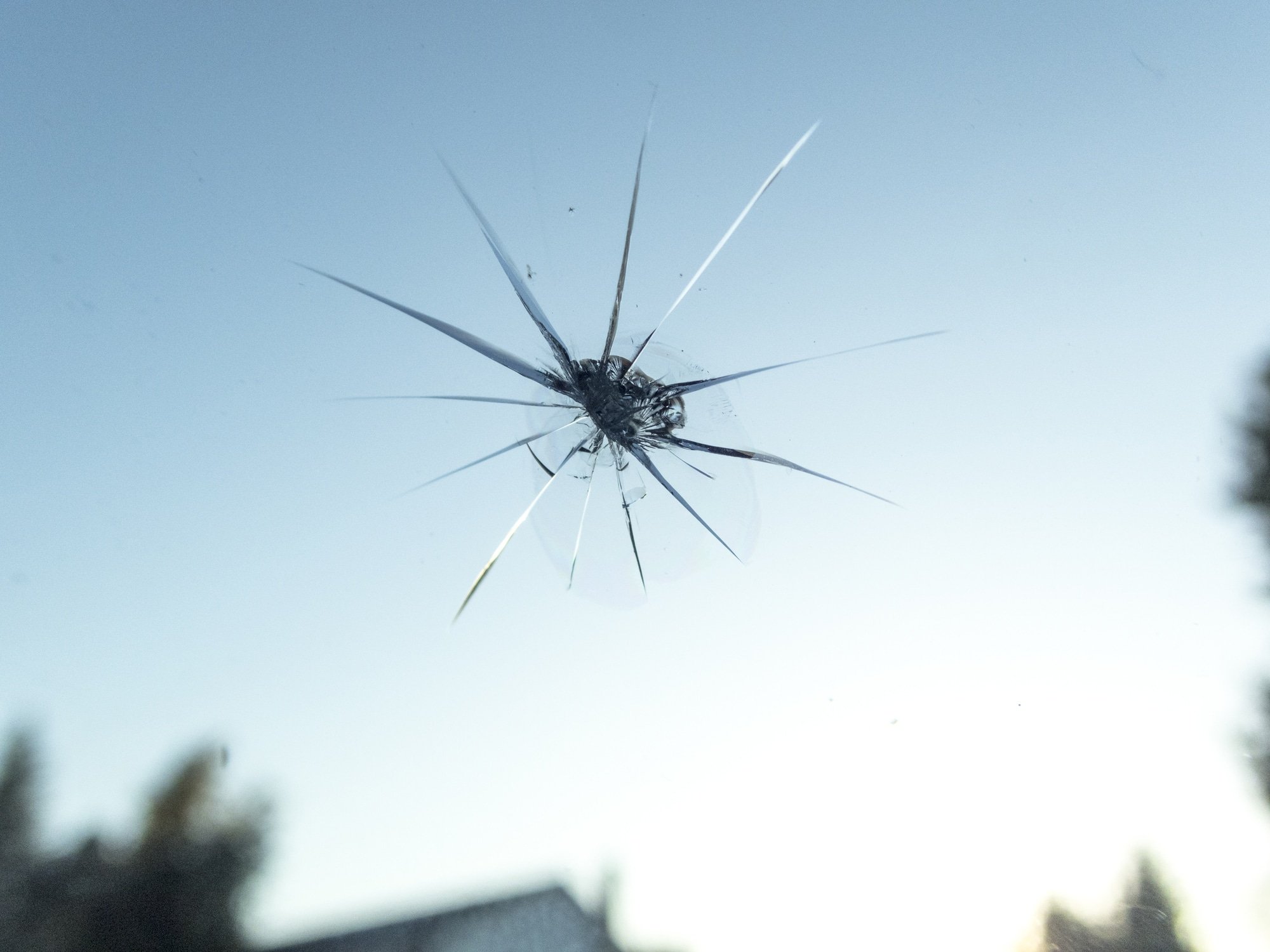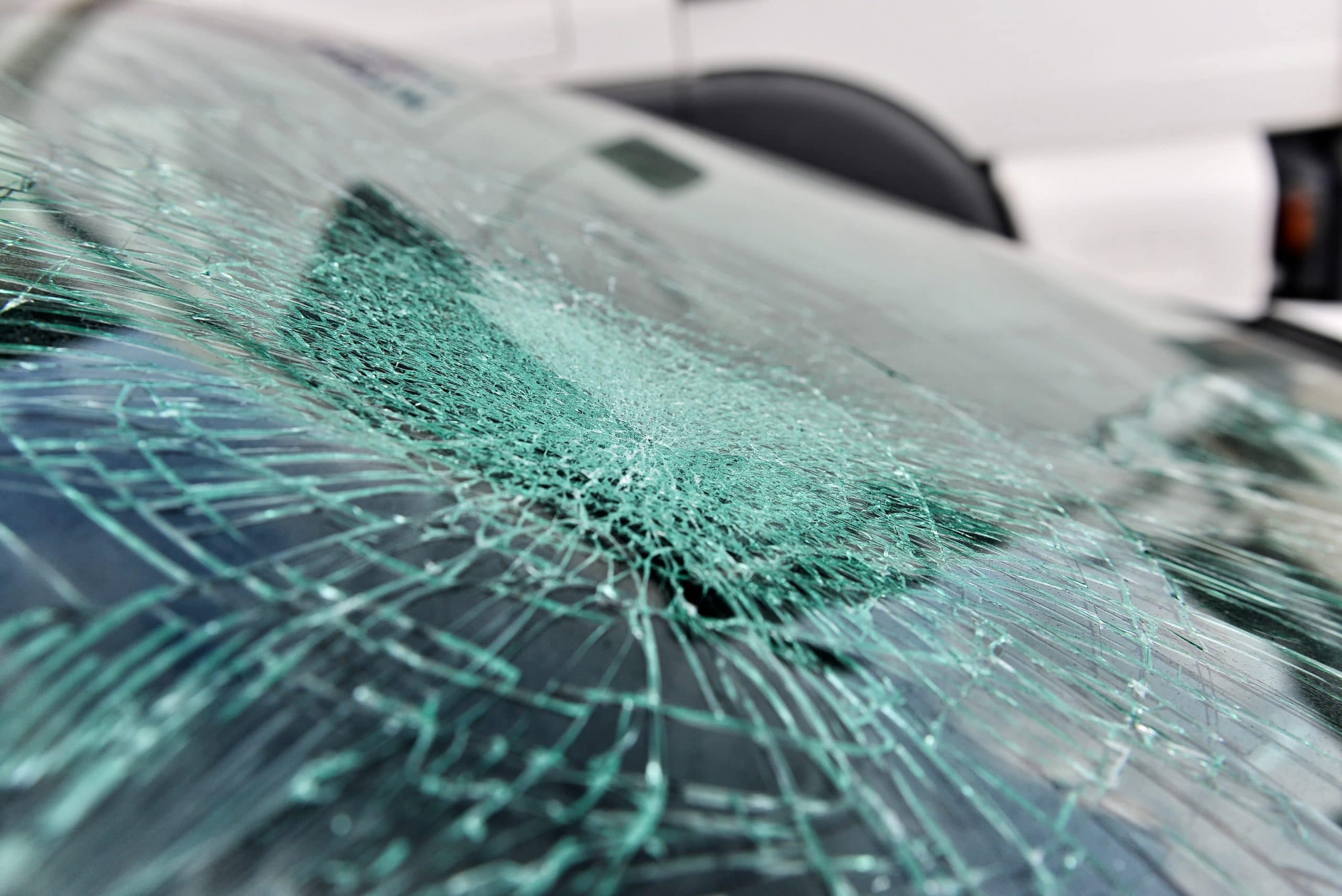 Mobile Auto Glass Replacement
When the damage to your window glass is too severe to be repaired, a full window replacement is required. There are several measures that we consider when assessing auto glass damage to determine if a repair can produce satisfactory results or if a full replacement will be required. Obviously, if your window has been shattered a full replacement is required, but how do we determine when a cracked or chipped window can be repaired and when it must be replaced.
Our skilled technicians use their knowledge and experience to determine whether a repair or replacement is warranted, but as a general rule a full replacement is needed in the following situations:
The damage interferes with the driver's line of vision, distorts light when driving at night, or otherwise distracts the driver
There are three or more damaged areas, even if the damage is superficial areas
The damaged area refracts light making it difficult to see through the window in bright sunlight.
The windshield wipers are no longer able to adequately clear the windshield despite being in good condition
There is a damaged area that is larger than a quarter
There is the damage of any size within an inch from any outer edge of the window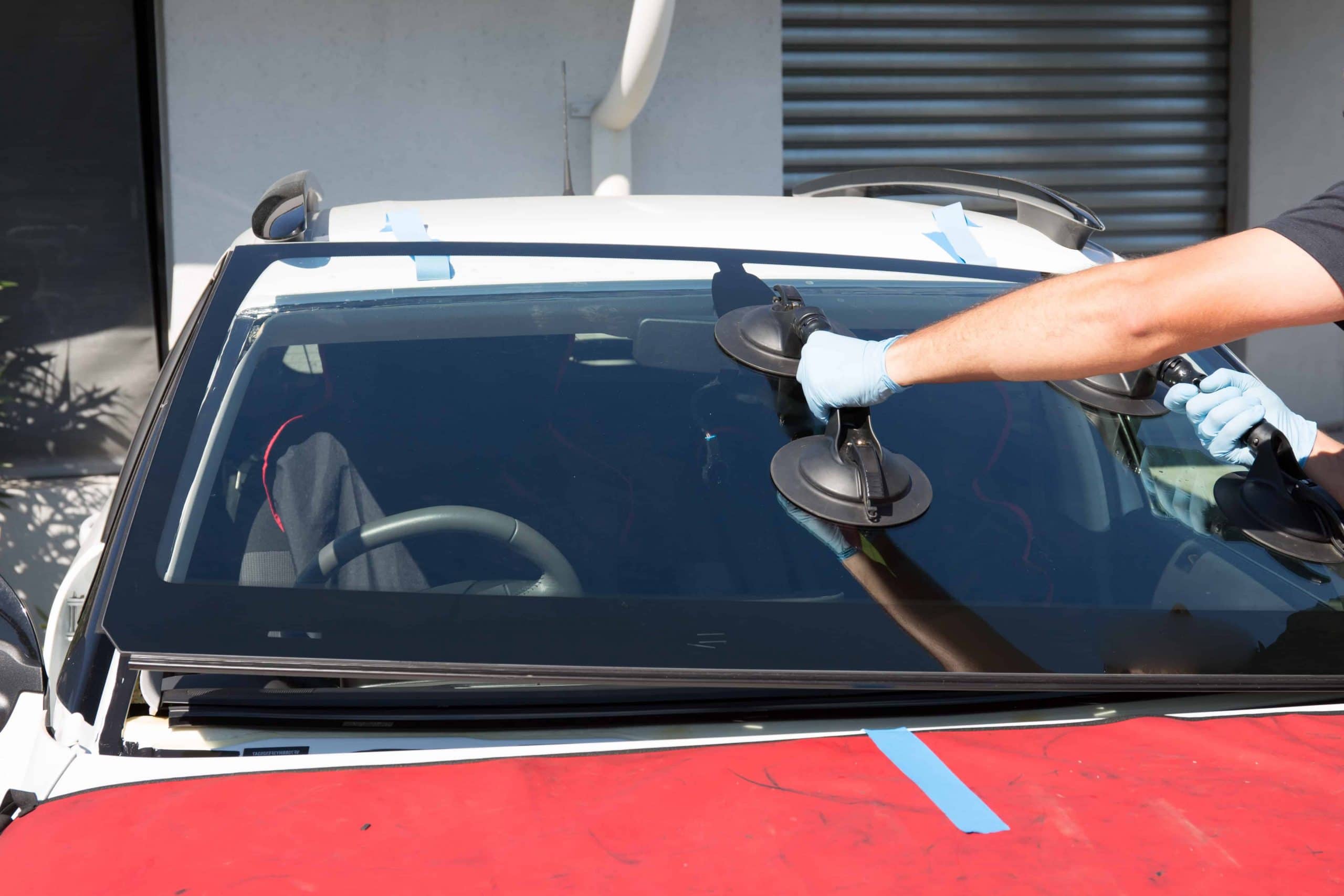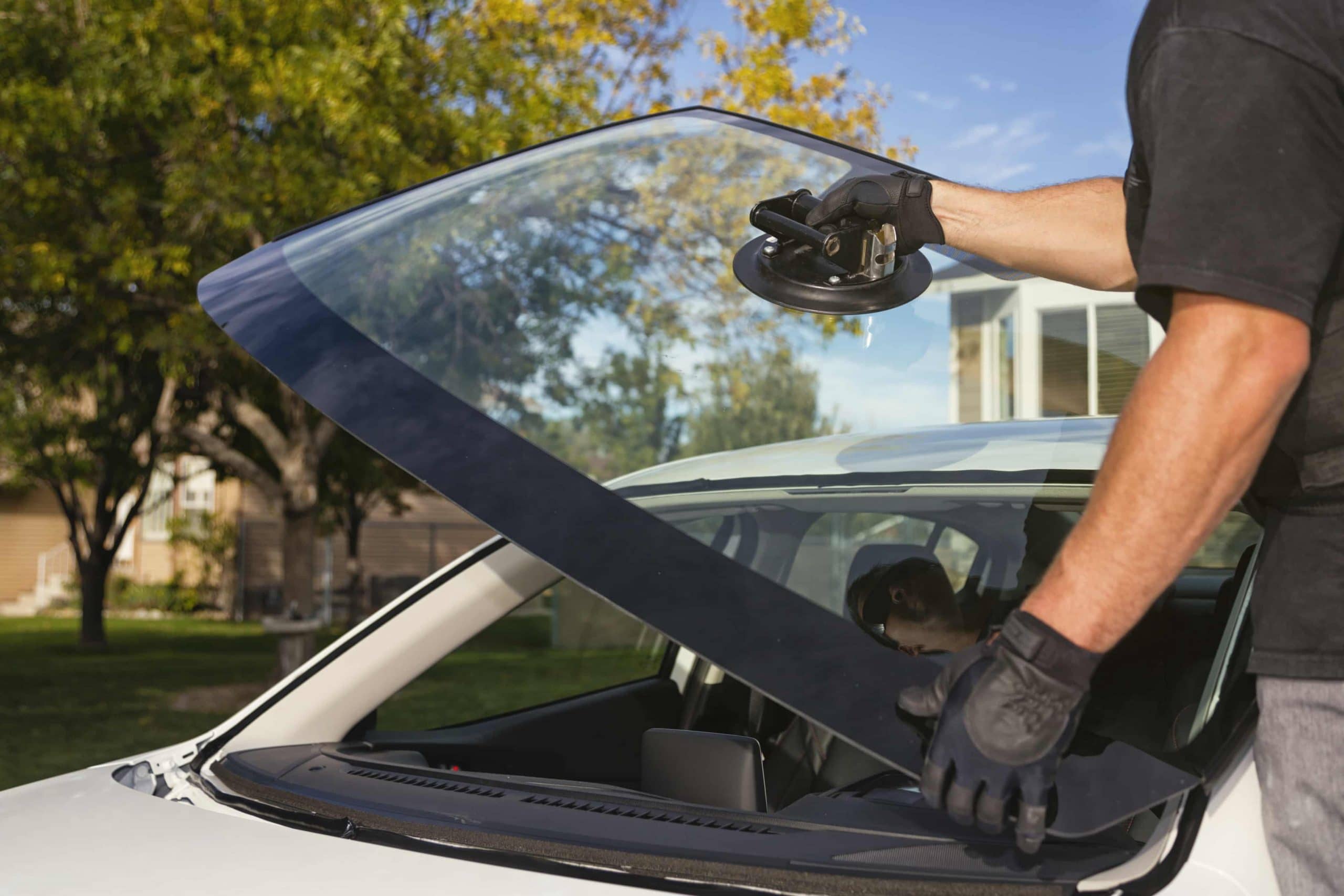 Mobile Rock Chip Repair
There is no need to disrupt your life for superficial damage like chips caused by flying rocks thrown up by other vehicles on the roadway. This type of damage is common and can usually be repaired quickly. Our team of mobile technicians will come to you wherever you are in the Memphis area. Most comprehensive auto insurance policies include coverage for rock chip repair regardless of your deductible amount.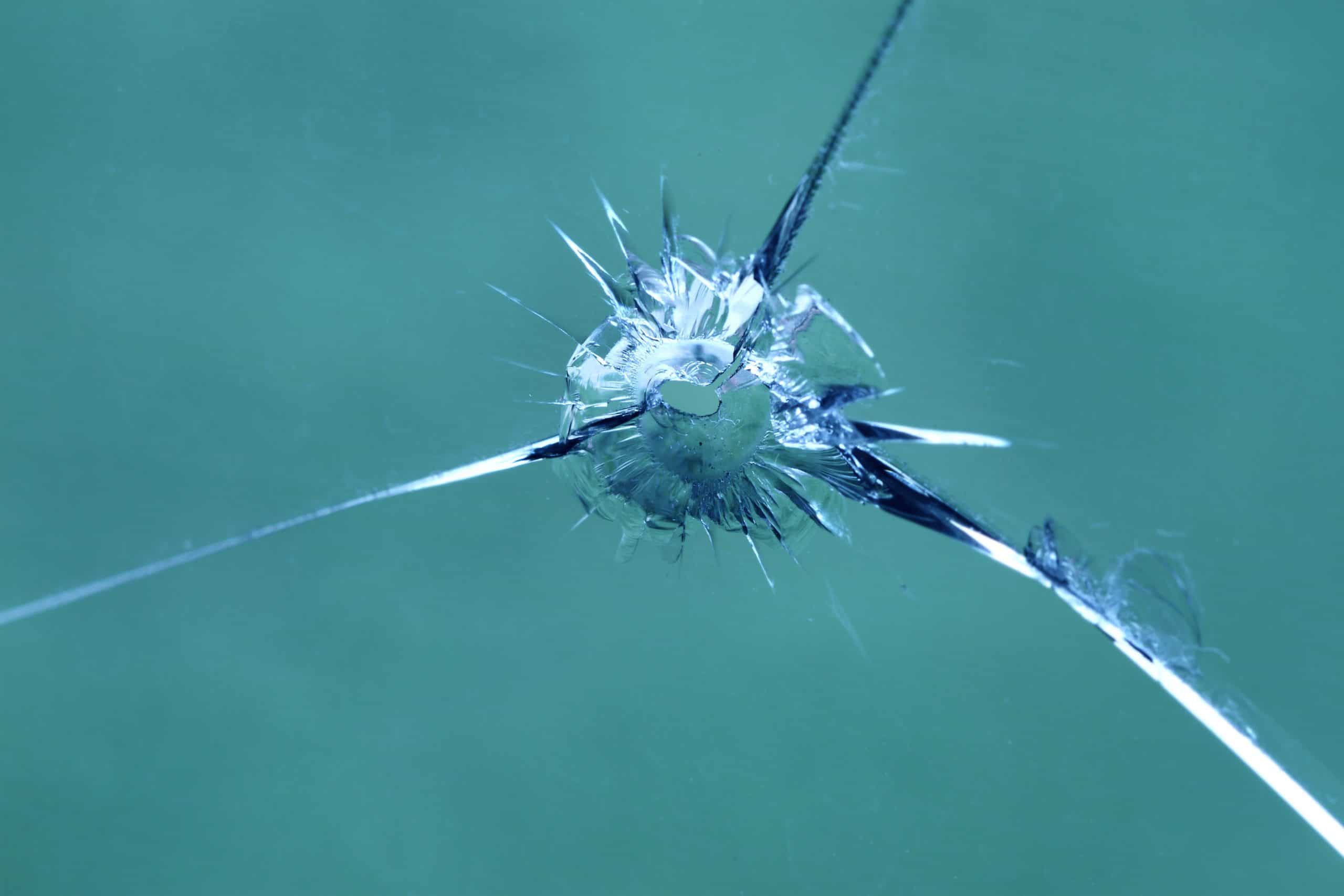 Eden Auto Glass Is The Go-to Mobile Auto Glass Provider
If your auto window glass is cracked or chipped call Eden Auto Glass as soon as possible to get a professional assessment of the damage and learn whether repair or replacement is required. Damaged windows are more than a distraction and eyesore. Most people are unaware of the true risks that are associated with damaged auto glass. The following list is just a sample of some of the ways that damaged windows can compromise your safety.
Compromised Structural Integrity
The windshield and rear window are critical to the vehicle's structural integrity. A windshield that is cracked is apt to fail completely in an auto accident allowing the roof to cave inward.
Loss Of Airbag Function
Safety features like the air bag rely on the strength of the windshield to function properly. The windshield provides a backstop that forces the airbag to expand outwards toward the driver. If the windshield shatters in an accident it will not provide this function and the air bag will not inflate properly to cushion the driver from impact.
Increased Risk Of Shatter
The side windows of the vehicle are not part of the structure of the vehicle, but damaged side windows are not without risk. Damaged glass is prone to shattering if struck or jolted with even minor amounts of force. The vehicle's occupants are often injured by the sharp shards of glass that explode inward when the glass shatters unexpectedly during a relatively minor fender bender collision.
These risks can all be reduced or eliminated with quick and inexpensive auto glass repair or replacement. All that you need to do is pick up the phone and call Eden Auto Glass to schedule an appointment, tell us where to meet you, provide the technician with the keys to access your vehicle, and go back to enjoying your day. Our experienced mobile auto glass technicians will have your window repair or replacement done the same day.
Contact Eden Auto Glass at 901-881-9750 or visit us online and click on the Get Free Quote button to have one of our technicians provide a detailed estimate.
Best windshield replacement and auto glass repair shop in Memphis! Great quotes and also have affordable tint prices for the Memphis area. They were quick and had my glass ready for my appointment. Highly recommend this local business!