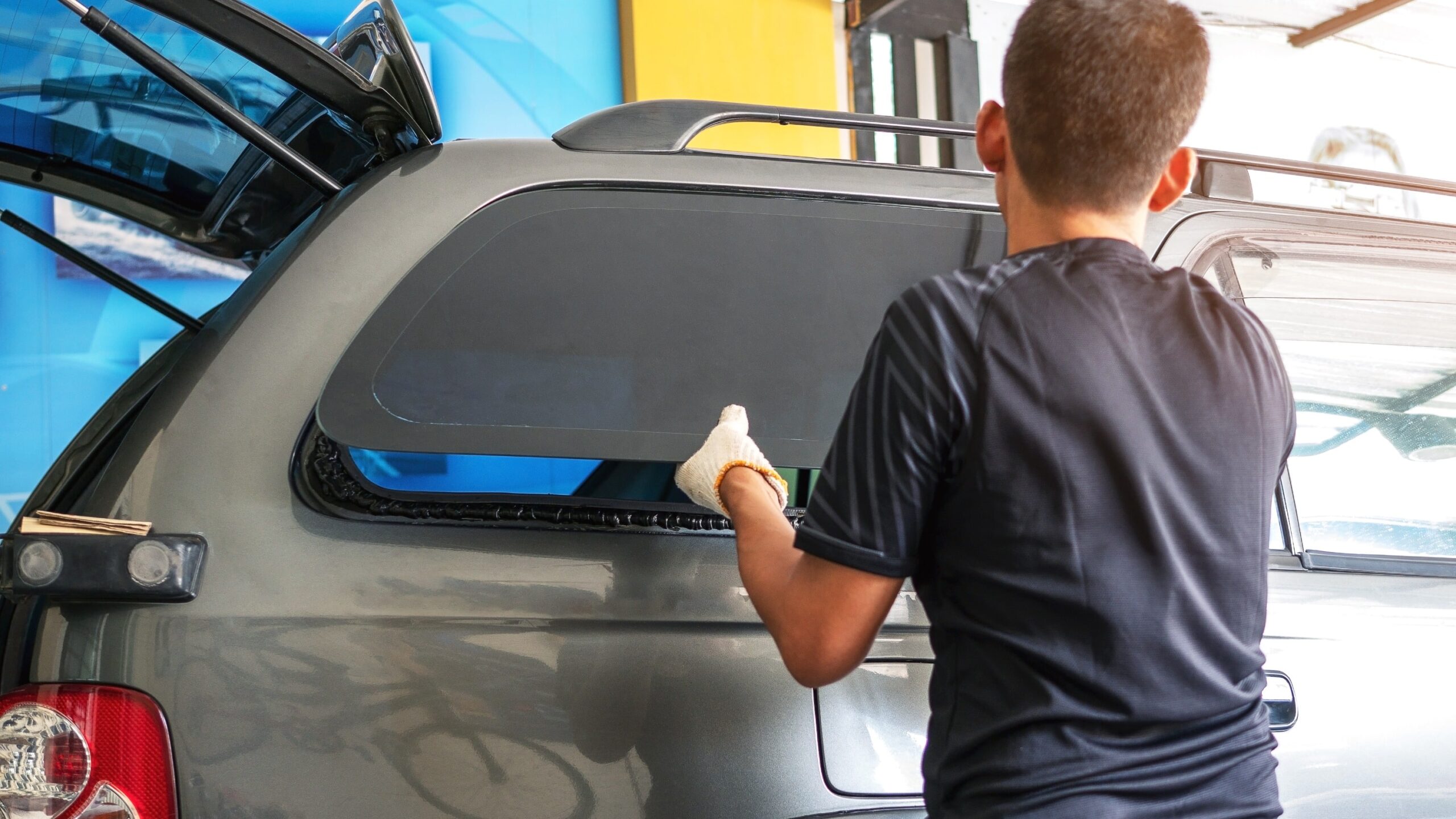 Why Would I Need an Passenger Side Window Replacement Company?
The passenger side window keeps the weather out and provides a measure of theft protection. The strong, tempered glass makes breaking and entering more difficult. If a side window is cracked, it could break into pieces and hurt one of the vehicle passengers. Avoid these safety and security issues with passenger side window replacement from Eden Auto Glass in Memphis.
When a passenger side window is replaced, no drying time is need as it is with a windshield. If you're planning on using our mobile auto glass repair service, you'll need to meet us at the vehicle to hand over your keys. We'll remove the broken glass, install a replacement window, test the window's opening and closing functions, and return your keys.
In-Shop or Mobile Service
City Not Listed? Contact Us Today